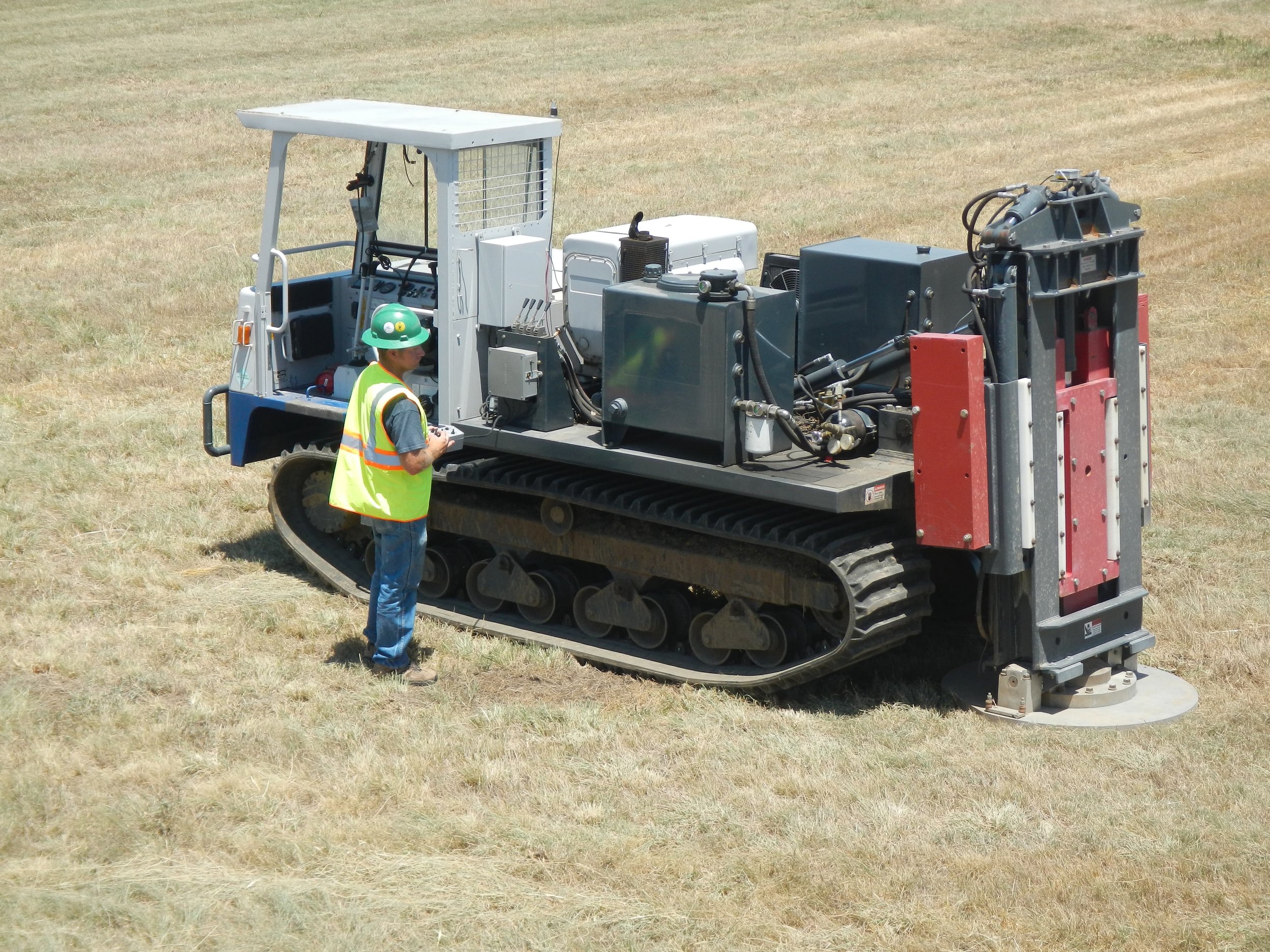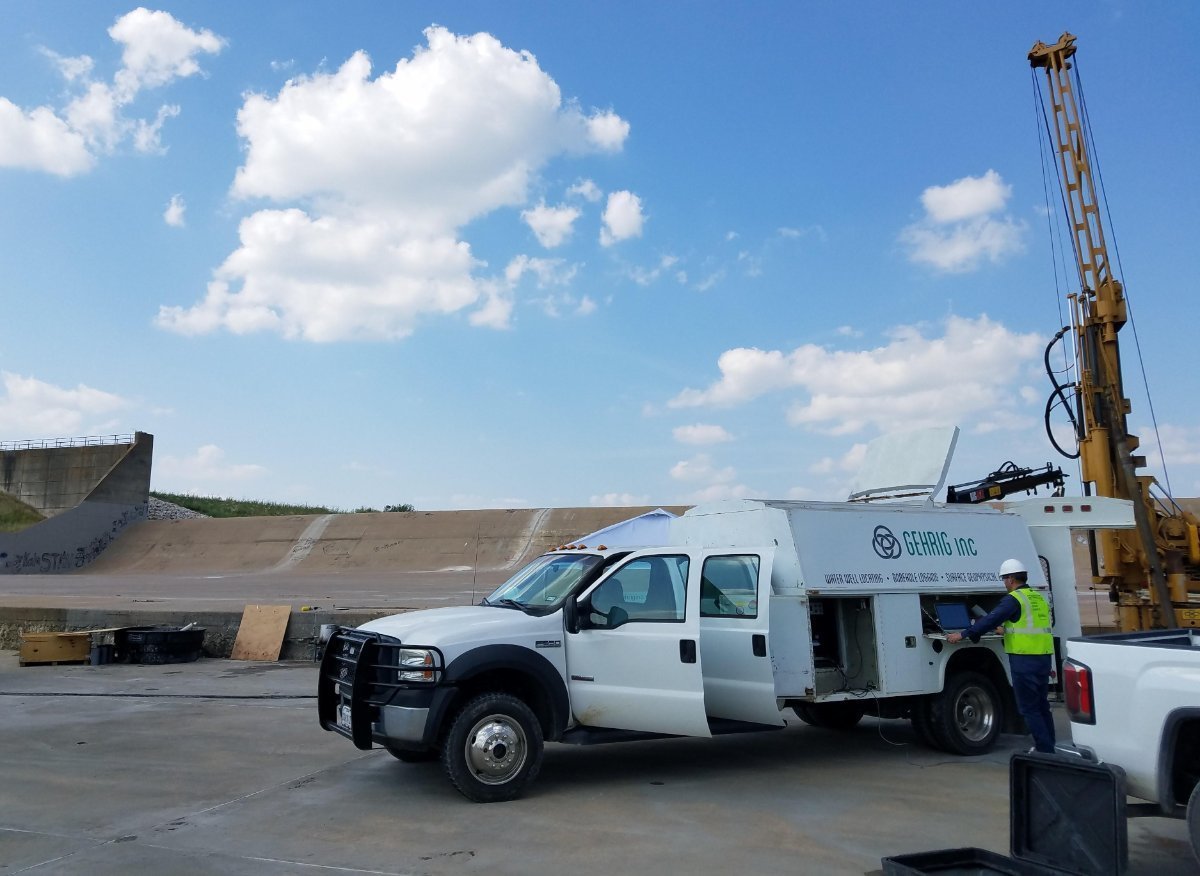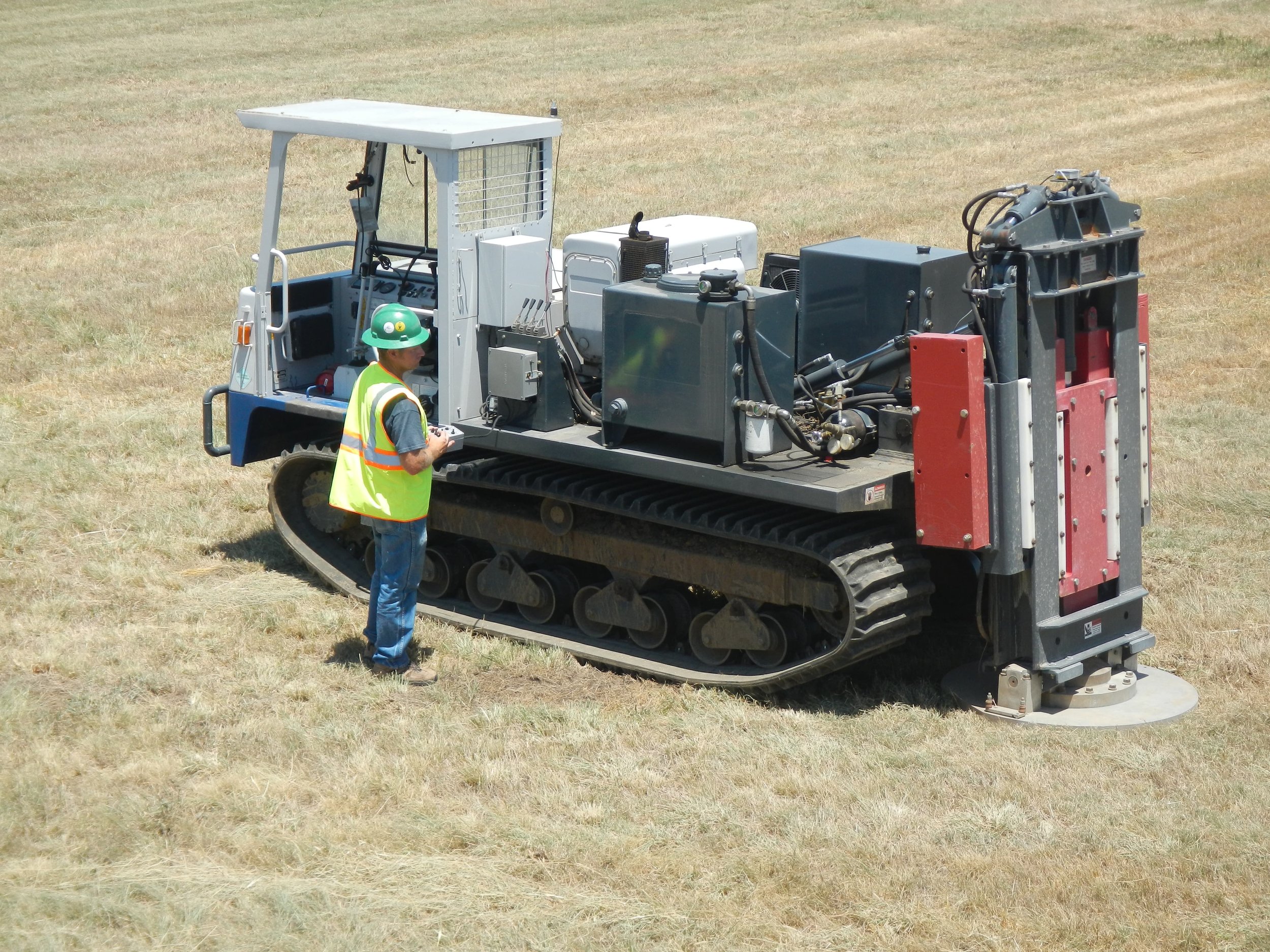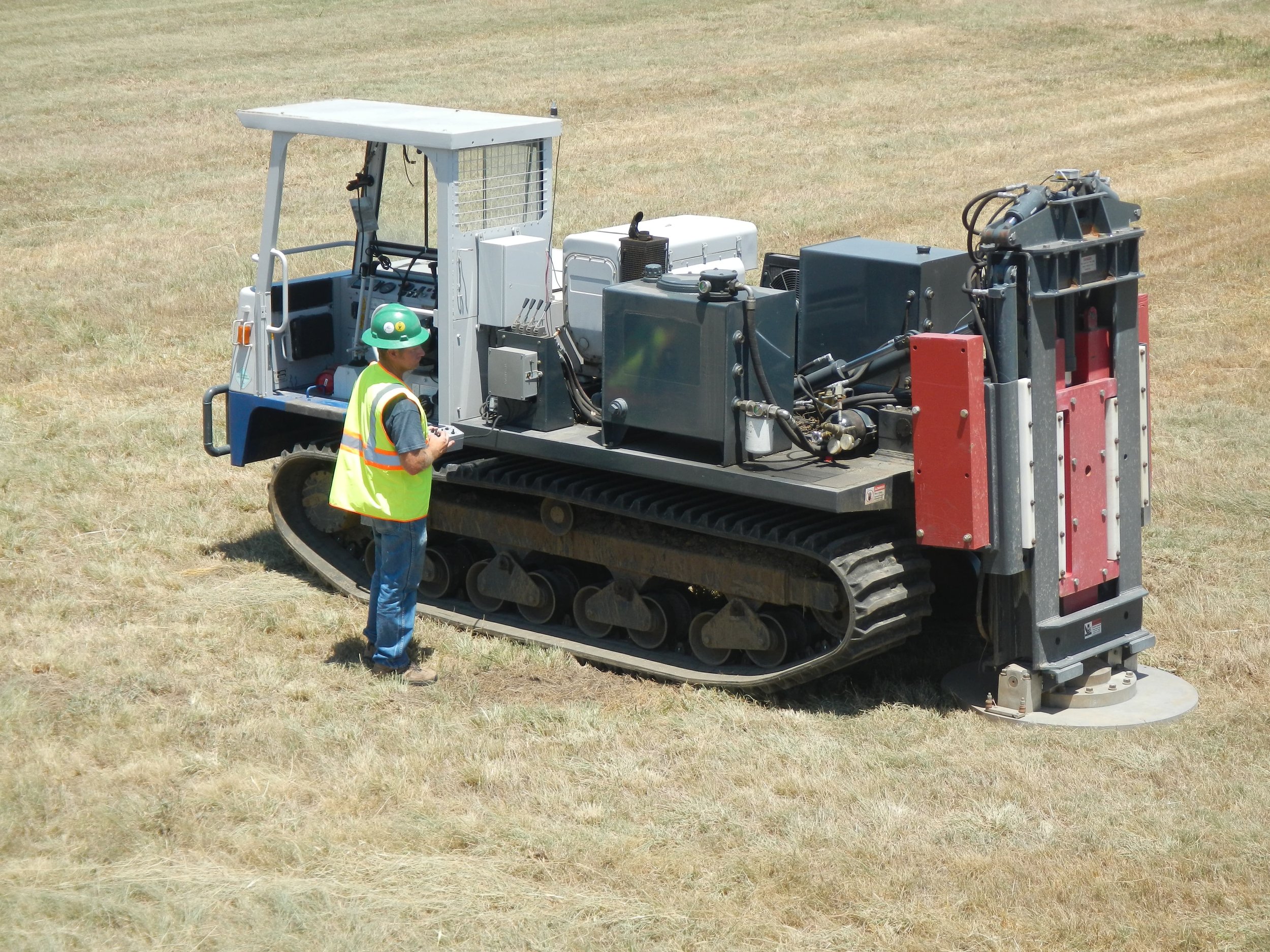 COMPANY HISTORY
Gehrig, Inc. was incorporated in 2008. Our corporate office is in Muenster, Texas and we have additional personnel located in Fort Worth and Richardson. We will travel wherever we are needed. Our Mission, Vision, and Values drive everything that we do at Gehrig, Inc.
MISSION
Our mission is to add maximum value to every client-partner project by acting as an extension of their team and providing the right geophysics solution to answer their critical questions.
VISION
Our vision is the become the preferred geophysics solution provider to high-quality client-partners.
VALUES
The following values provide the foundation for everything we do as a company:
Promote excellence in all that we do and deliver to our client partners.
Act with integrity and honesty toward each other and our client partners.
Always be servant leaders.